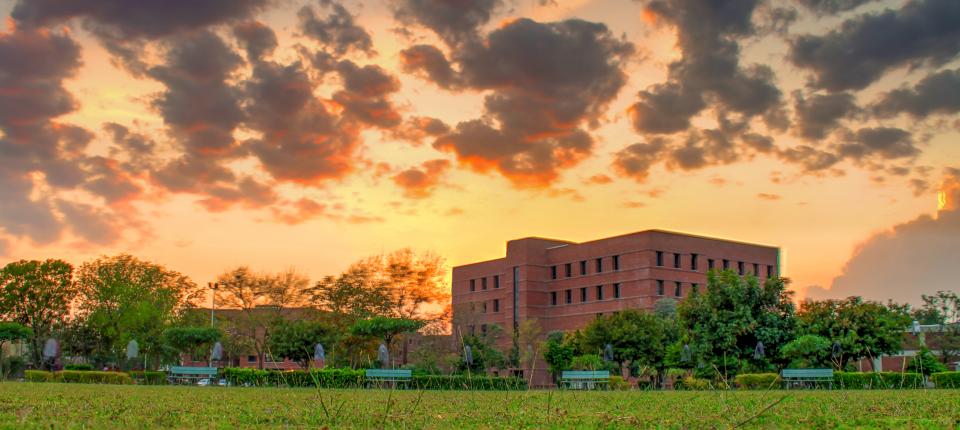 The Social Enterprise Development Centre (SEDC), at the Suleman Dawood School of Business (SDSB), Lahore University of Management Sciences (LUMS) was founded in July 2001, in collaboration with McGill University, Canada, with financial support from the Canadian International Development Agency (CIDA).
The Centre works to promote genuine research, praxis and public policy dialogue to promote gender equality. The Centre has led initiatives in governance, maternal health, education, microfinance and women's entrepreneurship to name a few. Over the years SEDC has published over 200 case studies and technical notes, several numerous casebooks, policy briefs and other publications. Having successfully developed a network of more than 500 social sector organisations across the country, the Centre also assists development partners to form linkages, collaborate and work on policy initiatives.
SEDC has partnered with numerous international donor organizations including the Canadian International Development Agency (CIDA), the Packard Foundation, Citi Foundation, United States Agency for International Development (USAID) and U.S. Department of State.