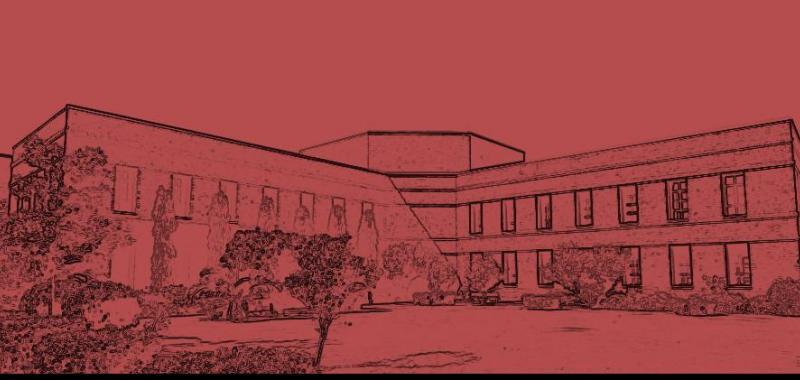 The Social Enterprise Development Centre (SEDC) at the Lahore University of Management Sciences (LUMS) scheduled a two-day national workshop titled, "Making Higher Education More Relevant for the Industry and Community" on September 21-22, 2012 at LUMS. The workshop is part of the LUMS-Citi Project: Role of Universities in Socio-Economic Development through Enhancing Employability of their Graduates.
The workshop specifically explored four main dimensions of university-industry-community linkages: the role of industry-community in the governance of the academic institution to indicate what type of input is informing the strategic decisions of these institutions; involvement of industry and community in the designing of various programmes and their curriculum; role of industry and community in enhancing teaching and learning processes at these institutions; and lastly the manner in which the industry and community is contributing towards the mentoring, career guidance and job placement processes of the students at these institutions.

The workshop attracted senior academic and industry leaders, who shared findings from the best practices field study along with the examples of the international best practices in that area. The participants of this workshop developed an agenda and action plan for their respective institution to enhance relevance of programmes and to attain better socio-economic impact by their graduates.

The two-day workshop was structured into a total of eight sessions where each session had a new topic under discussion. The first session was chaired by LUMS Pro Chancellor, Syed Babar Ali for which Nadeem Lodhi, Managing Director (MD), Citi Bank Pakistan was the Guest of Honour. Among others, LUMS Vice Chancellor (VC), Dr. Adil Najam also chaired and spoke at the sessions of the workshop.