Tuesday, January 24, 2017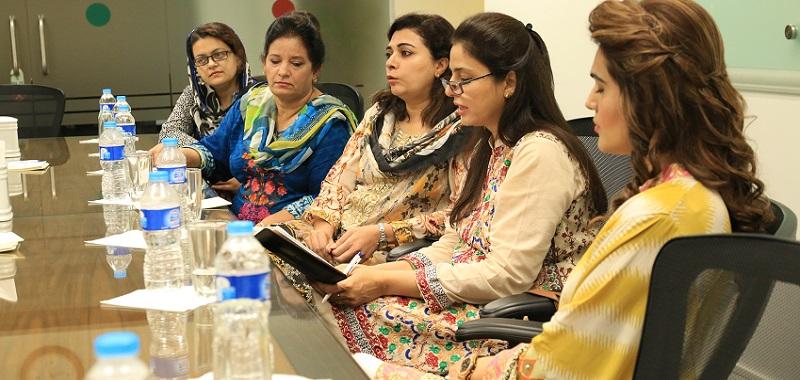 Phase-II of the Pakistan Women Entrepreneurship Programme reaches mid-way through as the Certificate Programme for Women Entrepreneurs prepares to deliver its fourth module from 25th to 27th January 2017. Funded by the US State Department and supported by the US-Pakistan Women Council, the programme is a collaboration between LUMS and American University Washington DC. The aim of the programme is to build the capacity of women entrepreneurs and support them in expanding their business ventures.
The one year programme (June 2016-May 2017) has four important components: Certificate Programme for Women Entrepreneurs, Leadership and Team Building Programme, Faculty Exchange and Research. Since June 2016, three of the four modules have been delivered as part of the Certificate Programme. The modules focus on areas relating to accounting, marketing, operations and supply chain management, and financial literacy.
The upcoming activities of the programme include training sessions for women entrepreneurs on negotiation, leadership and team building skills, and initiating a dialogue at the policy level on financial inclusion of women entrepreneurs. Faculty exchange in the form of collaboration in module design, and research are ongoing.
Certificate Programme - Class Session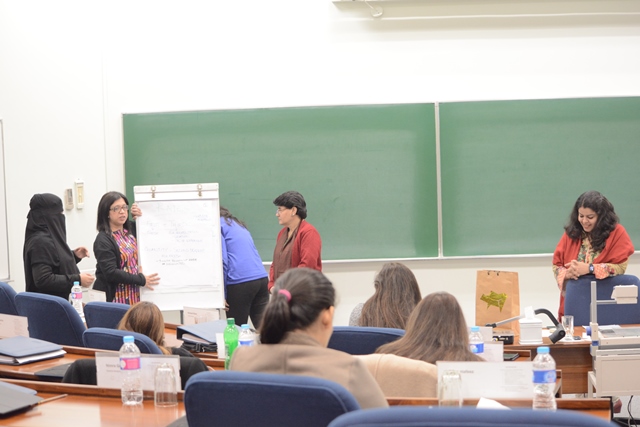 Certificate Programme - Group Presentation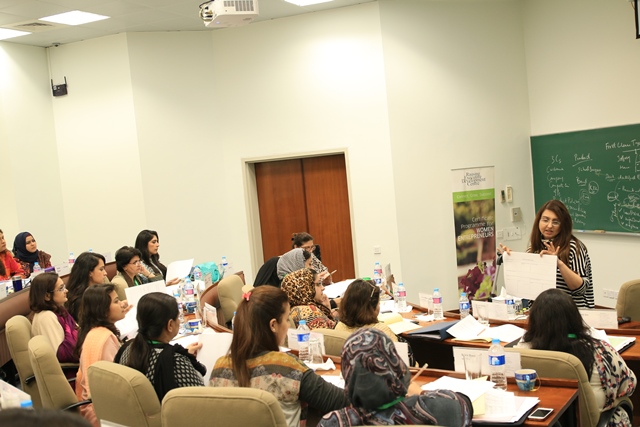 Women Entrepreneurs in Marketing Session of Certificate Programme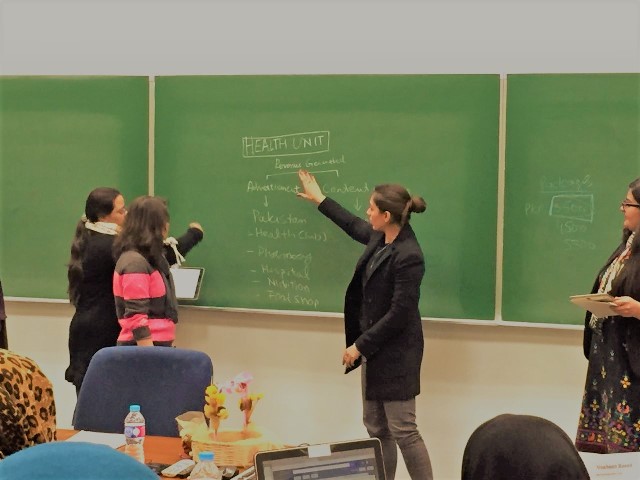 Certificate Programme - Group Presentation