Wednesday, March 18, 2015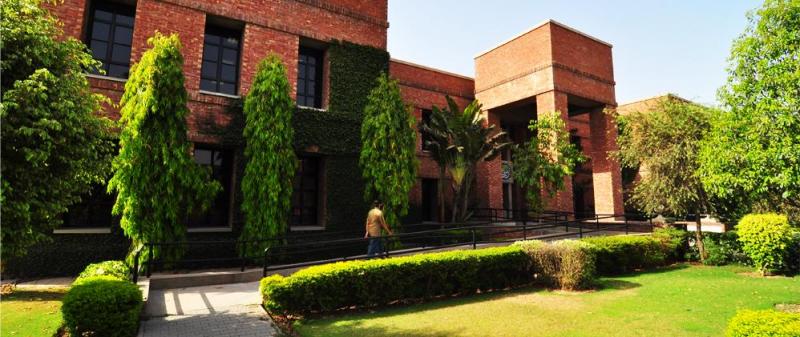 Social Enterprise Development Centre (SEDC) conducted a Training Needs Analysis (TNA) for The Punjab Skills Development Fund (PSDF) which was done by Dr. Syed Mubashir Ali and Dr. Zehra Waheed after conducting in-depth interviews, focus groups and a survey with staff and executives of the PSDF.
The Punjab Skills Development Fund (PSDF) was set up as a not-for-profit company in 2010. At the time, it was given the mandate to empower communities in four of the poorest districts of Punjab through the provision of employable, vocational skills training. Thereon, PSDF has rapidly grown from a social sector startup operating in four districts of Punjab, to a large social sector organisation with a burgeoning portfolio of deliverables and targets. Its current portfolio of services not only includes the provision of skills training in fourteen districts of Punjab but also includes placement of trained persons into suitable jobs.
The purpose of this Training Need Assessment (TNA) exercise was to determine the training requirements of PSDF's personnel and to propose a cost-effective training strategy in line with PSDF's own strategic goals. This assessment activity can be seen as a strategic response to PSDF's rapid growth trajectory and an ensuing perceived gap between the required and existing skills required by PSDF employees. The TNA report therefore identifies the performance gaps currently faced within the organisation, and devises a training strategy to enhance the capabilities of PSDF staff so that they can deliver PSDF's mandate effectively and efficiently. The TNA report highlights training needs of personnel from all functional departments and also determines the broad areas of course content of the proposed intervention. The TNA report is intended to facilitate discussion on the delivery methods of the training and a likely training timetable in accordance with the funding provided by the Accountable Grant Agreement.